It is said that "It's OK to be a little obsessed over jewelry". Premier bridal designer Vera Wang shares the similar thoughts when it comes to designing jewelry.
Diamond District Block, proudly presents the luxurious & splendid collection of Vera Wang jewelry collection.
Jewelry is not just a piece of beautiful ornament, jewelry becomes art when it is adorned with intricate & sophisticated designs which makes it mystical. This jewelry adorn the personality & fashion of the person wearing it. The right style of jewelry brings out the best in the wearer and boosts the confidence making them more beautiful in an admirable way.
Diamond District Block presents to you the following designer products from its Vera Wang Love Collection.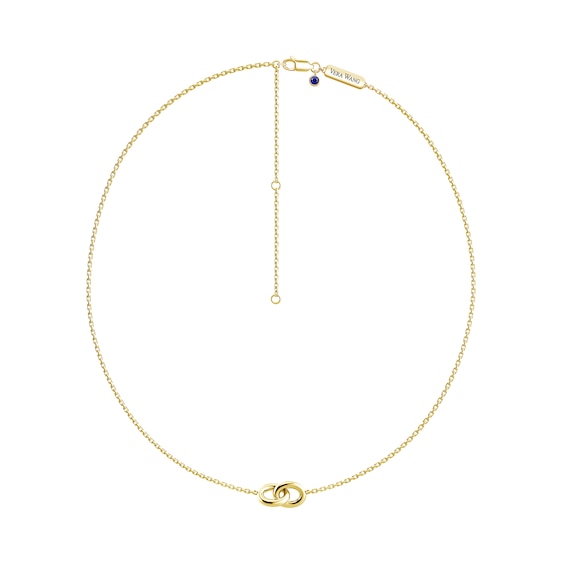 This simple and classy designer Vera Wang necklace is a part of the definition of elegance. It includes all the meaningful details that you expect from such a marvelous piece of jewelry. In addition to it, customization is available to suit your own individual style.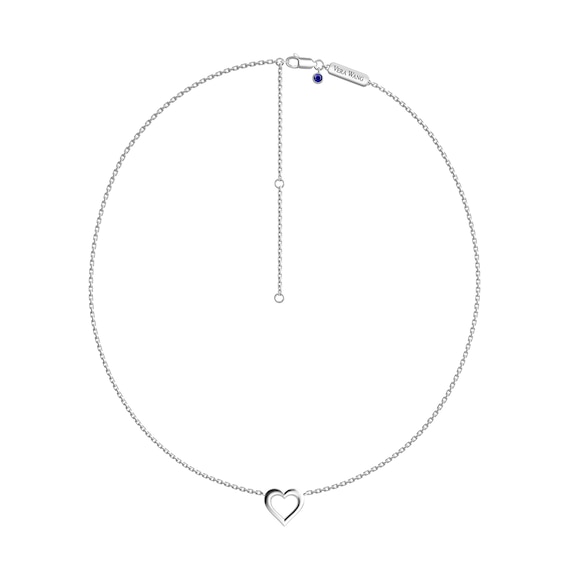 This stunning Vera Wang Love collection Heart necklace is the best playful present for your loved ones this love season. Delight your loved ones by picking up this beautiful piece. It is crafted in sterling silver with a shimmering heart in the center which is symbol of everlasting love. With a blue sapphire dangle, it adds a hint of color to the style.
3. Vera Wang Pearl & Beaded Necklace: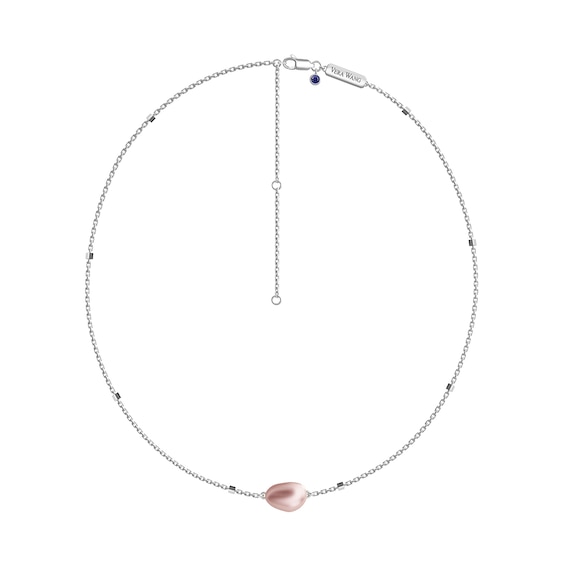 This Baroque pearl and beaded station necklace is a must have in your jewelry collection. This playful choice gleams with a polished Baroque pearl with beads along the chain in a beautiful pattern making it classy.
4. Vera Wang Diamond Wedding Band: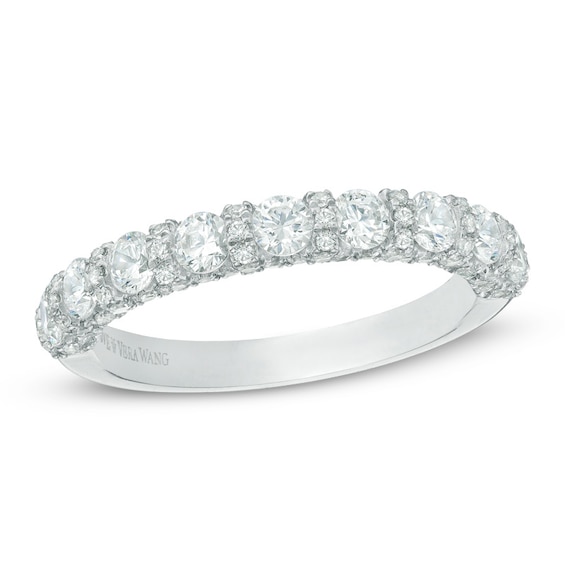 With vows, express your love, trust, faithfulness and a promise to be together forever with this exceptionally beautiful Vera Wang Diamond Wedding Band. It is featured in 14K white gold and is intricately crafted in sparkling round diamonds alternating with ribbons of smaller accent diamonds. It surely looks like the truest form of love.
5. Vera Wang 'Dream' Token Pendant: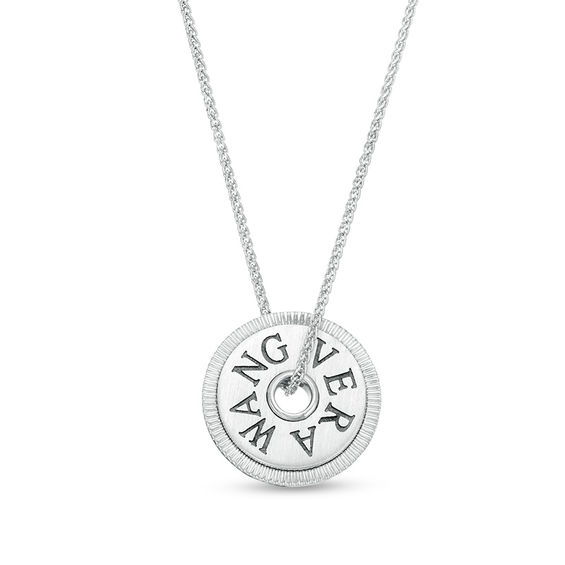 Delight your loved ones this love season with a token of your affection with this delightful pendant from Vera Wang collection. It is crafted in sterling silver and the 15mm coin glistens with the word 'dream' inscribed. This radiant coin has sparkling diamonds surrounding it making it a perfect present.
Visit & explore the finest & exquisite Vera Wang Love Collection this love season & express your love to your loved ones with the classiest jewelry.